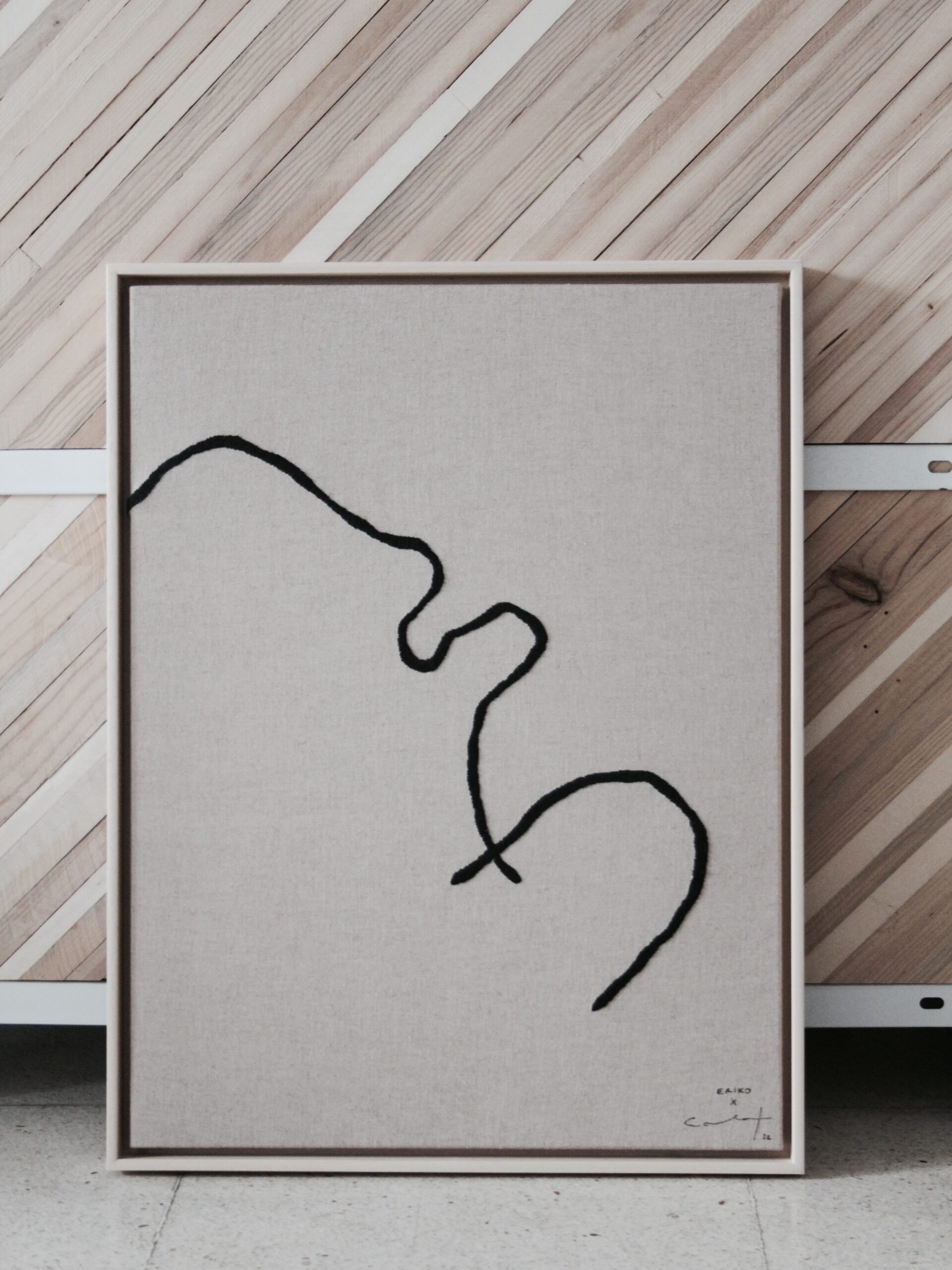 Japanese calligrapher Eriko Aiura and I joined forces once again to create a piece to be sold at the Contemporary Art Fair BADA Madrid (5-8th May). All profits will be donated to an entity chosen by the collector in order to help with Ukraine's humanitarian crisis.
Special thanks to artisan Mónica Fernández Roldán who donated her workforce and materials for the cause.
"Paz" is not only a concrete action of solidarity but also brings to light that no matter race, age, gender or nationality (Japan, Spain and Argentina) we all hope for the same in this world: tolerance, respect, peace.
Please HELP US to spread the message in order to find interested collectors.
Thank you
ありがとう
Спасибі
Gracias