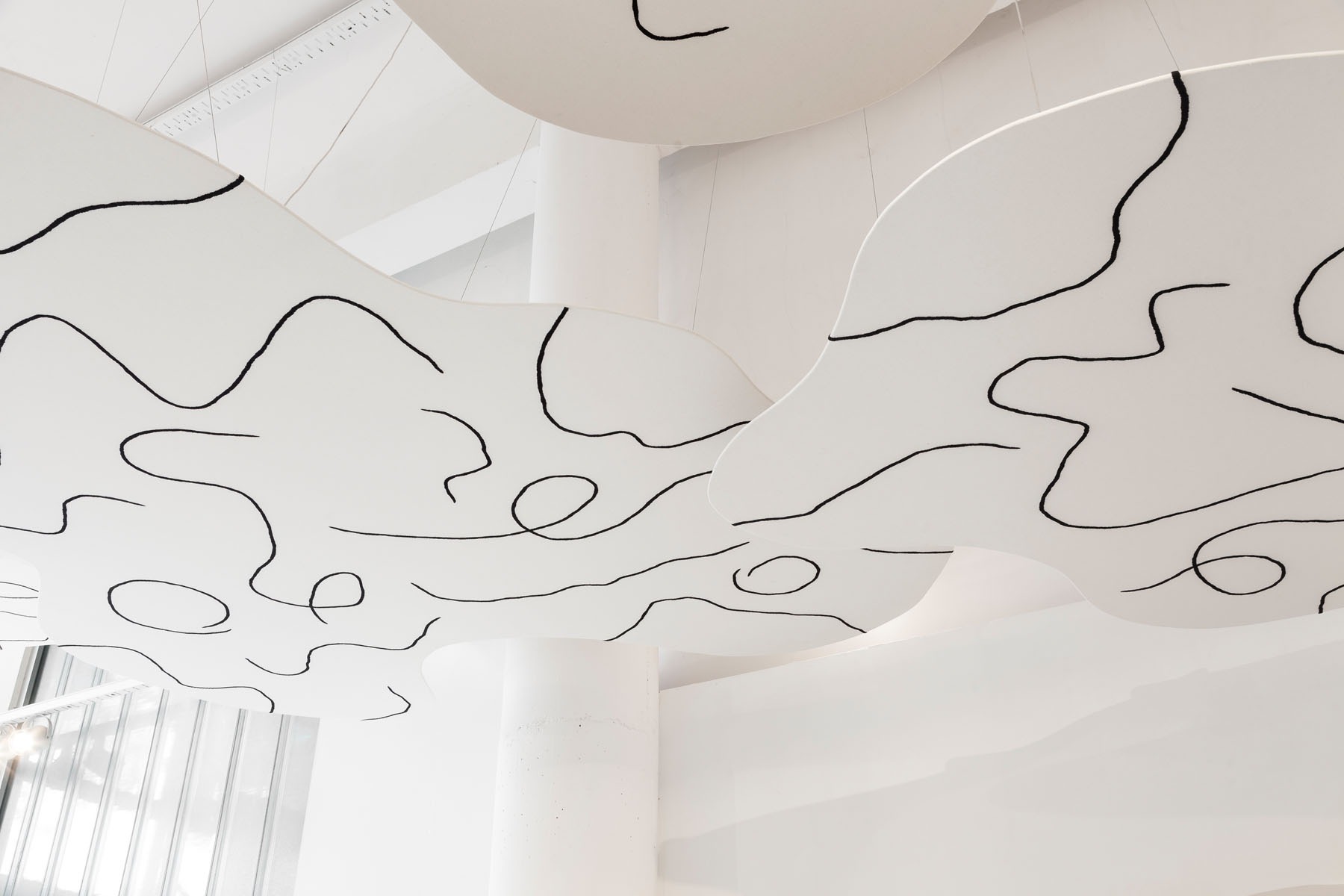 OUR OWN UNIVERSES, THE EXHIBITION
The Cosmos series takes my dearest childhood memories as inspiration: the holidays spent on board of our family sailboat at Barra de San Juan; one of Uruguay's best kept secrets.
As it is part of a national park, there is no accommodation nearby. Therefore, not a single light for several kilometers around. We used to stock up on provisions for many days and adventured ourselves into nature: dips in the river, picnics on the beach, walks in the woods, and the best part, shooting star sighting by night. I can recall how tiny I felt under the sky and wondered about the universe: How big is it? What is beyond? Is there any sort of energy from the universe that makes us who we are?
Many years later, I started to look for answers. During that journey I ran into people who introduced me into the art of trusting the universe and made me understand that everything happens for a reason in the process of becoming who we are. That being said, every person has a story to tell, with its own past and, therefore, its own perspective of the world.
Acknowledging the universe as a complex and intriguing system, I intend to materialize these stories and experiences through imaginary constellations. In other words, our own universes.