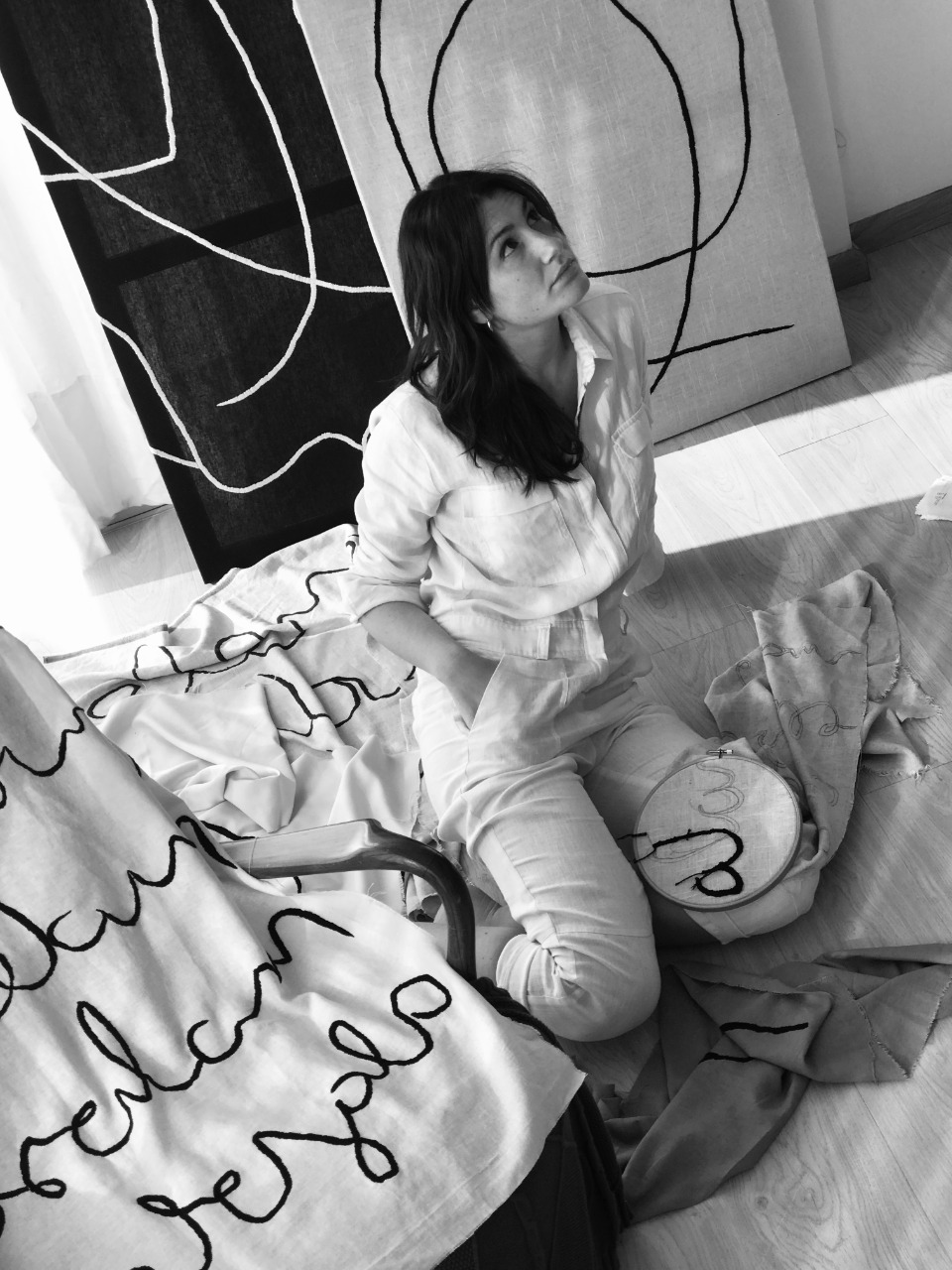 Fueled by love and my cravings for adventure, I came to the decision it was time to make a move in order to follow my gut. For those who don't know me, I was born in Argentina but also lived in Uruguay, the US, Australia and Denmark. Next stop? Italy.
I am not only moving to the land of my ancestors and my favorite food, but also the land of Slow Living – a lifestyle I preach on my everyday life and work. And I have a feeling this is not a coincidence.
Travelling has made me adopt many habits and customs from different countries and this will be no exception. I take what I love the most from every corner of the earth and make it my own. With a similar culture but a different language which I don't master at all (not even close), I am open to discover the Italian gems that are awaiting for me. It will be quite challenging but I'll have some help this time 😉
See you on the other side of the ocean.