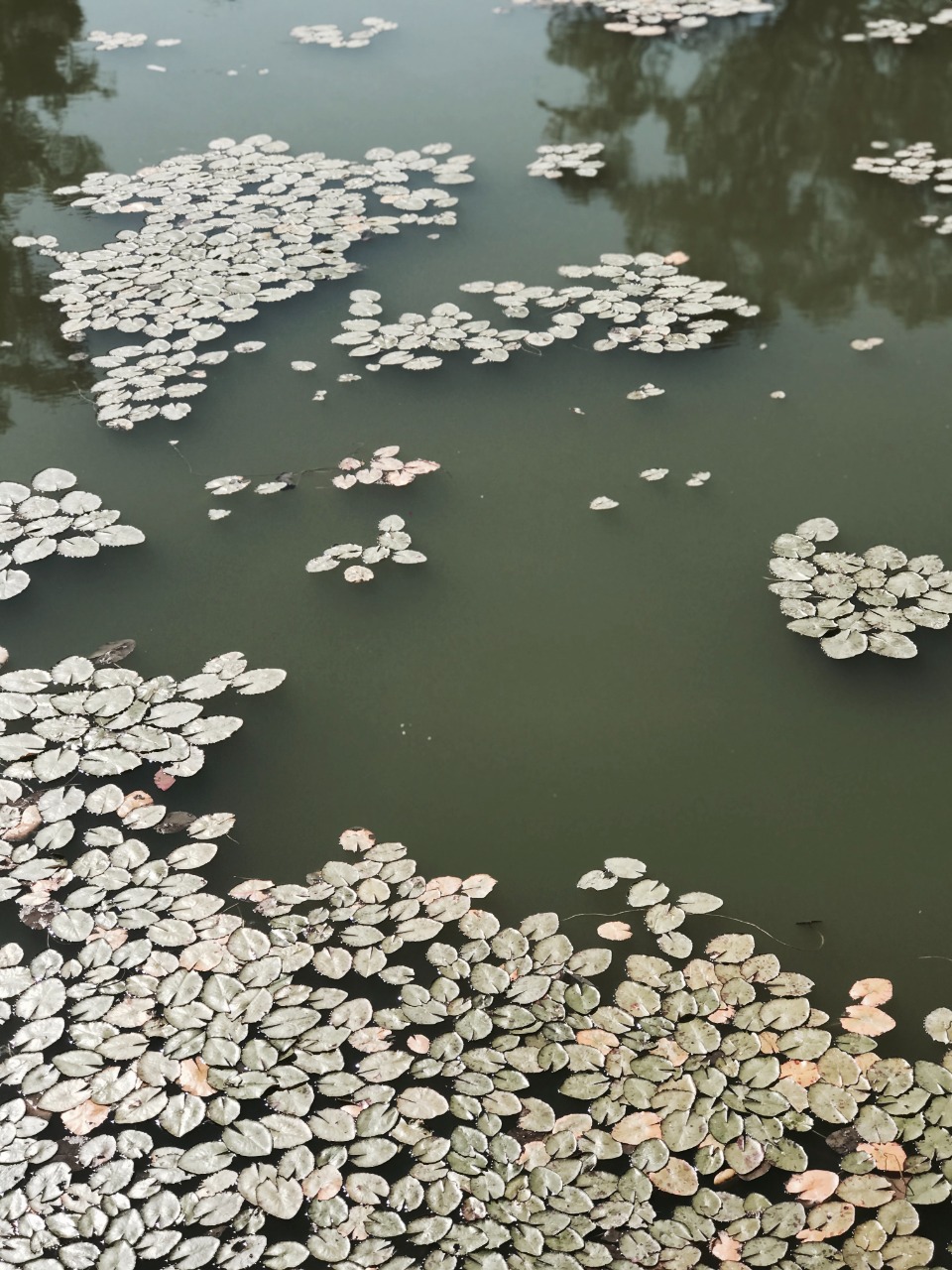 NYMPHEA SERIES: ODE TO MY FIRST LOVE
The Nymphea series is a homage to Claude Monet's waterlilies. It is because of him that I have always wanted to be an artist: in a child's world, imagination is reality.
Nymphea represents a deconstructed interpretation which enhances the beauty of raw, unfinished content in an effortless manner, finding natural balance between movement and calmness.